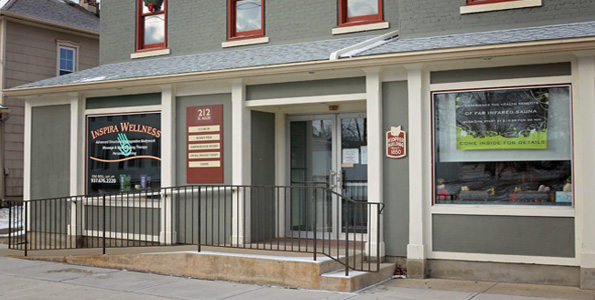 Welcome to INSPIRA WELLNESS,LLC
"Home of Advanced Integrative & Structural Bodywork, Massage Therapy, and Personal Training that Inspire Well-Being"
Inspira Wellness provides a variety of effective bodywork services to support your wellness goals, so you can start living today for a higher quality of life and reach for your highest potential!
Yours in wellness,
Kim Noll,LMT,cPT
Founder of Inspira Wellness,LLC

© Copyright 2022 Kim Noll, LMT,cPT. All rights reserved.